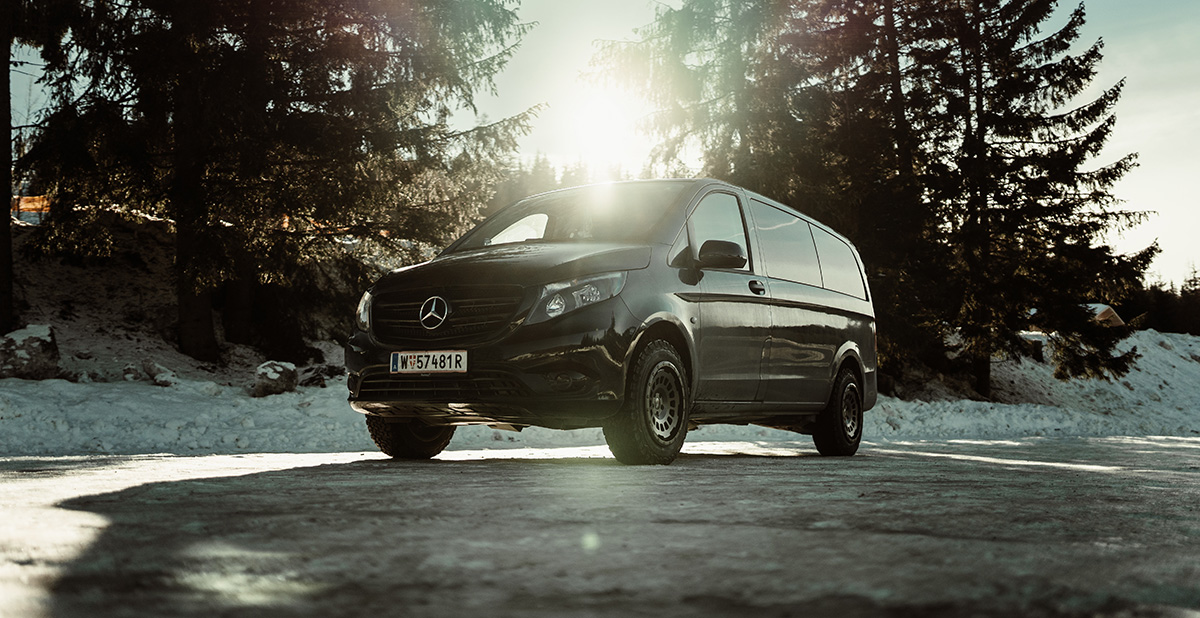 TWIN-MONOTUBE-PROJEKT-LIFT447
Mercedes V CLASS W447 COMPLETE LIFT KIT
Like all TWIN-MONOTUBE-PROJEKT suspension kits are all components matched to one another and offer best possible setups. Dampers with TWIN-MONOTUBE technology, here MONOTUBE damping at the rear axle and at the front TWINTUBE to avoid noises, in special lengths and special setup. Which enhances the ride performance even for lifted cars and also offers comfort on - and offroad. And like always have we chosen reliable and renowned manufacturers for our wishes, setup and and length. Spring development + production certainly EIBACH Germany ! No other company would be for us an option for longterm stability, maximum durability , quality and setup. natürlich Eibach Deutschland ! . Damper manufacturer for our length, setup and TWIN-MONOTUBE technology: BILSTEIN Germany . Lift ( depend. at wheelbase and loads) approx 30-35mm ...and best possible ride performance + comfort for lifted vans . More groundclearance = more freedom on - and offroad .

Engineered and made in Germany !

Incl. TÜV approvals.
For RWD part no.: TMP-LIFT447-2WD
For 4WD part no.: TMP-LIFT447-4WD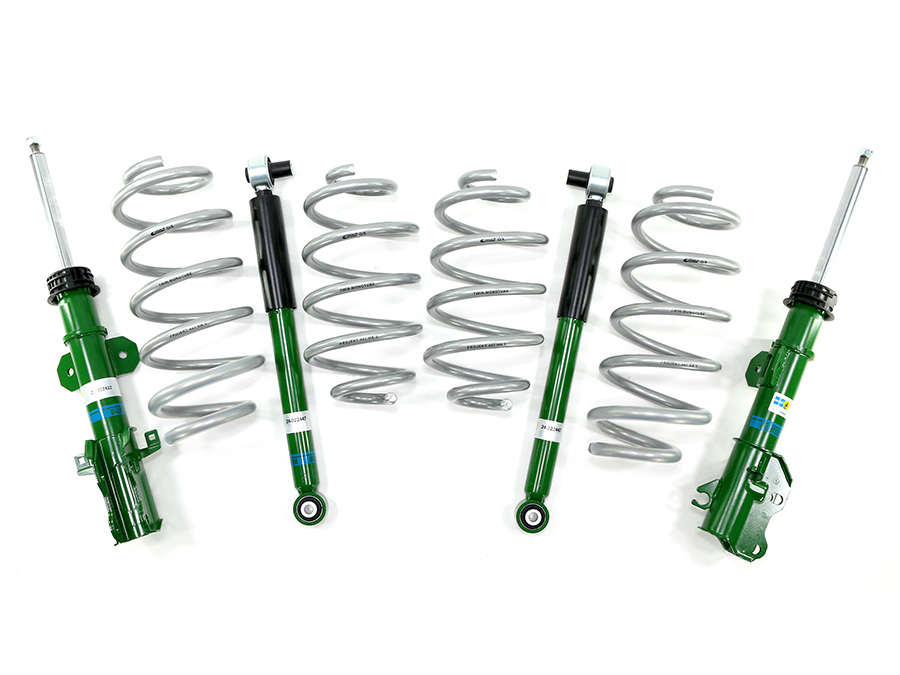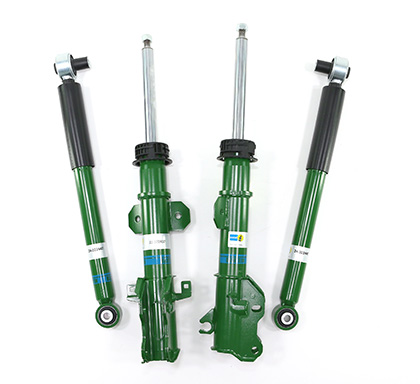 For orders of "only dampers " ( RRP each damper,EURO excl. VAT, less dealer discount):
MB V Class W447 , AT-KOMFORT, TWIN-MONOTUBE technology, special lengths+special setup TWIN-MONOTUBE-PROJEKT, manufacturer: Bilstein
22-322432 front strut for RWD models , TWINTUBE = 298,- EURO
22-322456 front strut LH, 4WD, TWINTUBE= 320,- EURO
22-322463 front strut RH, 4WD, TWINTUBE = 320,- EURO
24-322447 rearaxle , RWD+4WD, MONOTUBE = 220,- EURO
( RRP each damper,EURO excl. VAT, less dealer discount)